What is the SSI Trademark?
Smart Systems Integrated® is a Collective European Union Trademark, according to Council Regulation (EC) no.207/2009. It is valid for ten years and may be renewed. It has been registered by the EPoSS Association which has been its owner since 2017.
Smart Systems Integrated® concerns Smart Systems Technologies or innovative products integrating Smart Systems (Smart Systems Products) updated according to the EPoSS SRA.
Your Advantages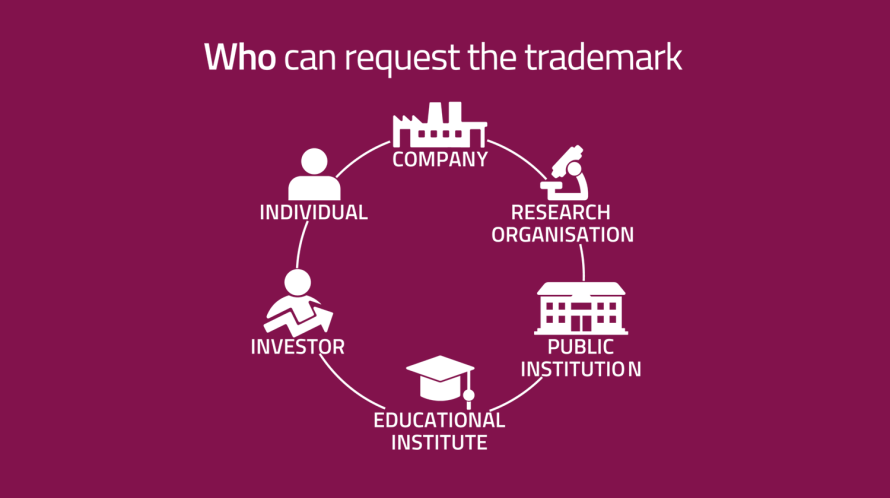 You can apply the SSI Trademark to your product or prototype here
Smart Systems Integrated

®

showcase
Would you like to get some further information about Smart Systems Integrated® products and their companies? Do you want to discover the smart action launched by EPoSS and Mesap Innovation Cluster? Please visit the website dedicated to the SSI Trademark products showcase.
Owner of the trademark: EPoSS | Organising body of the trademark: Mesap