Download the event flyer including the Call for Presentations
Call for Presentations
Best Practices in the European Smart System Integration Ecosystem: From Education to Markets
This year's Call for Presentations focuses on best practice examples and experiences that can be transferred to and exploited by a multitude of Smart Systems applications.
Presentations should address completely new products, smart enabled products or even ordinary products that are made extraordinary by the use of Smart Systems, for instance but not exclusively in the following sectors:
  * Transport & Mobility
  * Health
  * Factory Automation
  * Communications
  * Energy
  * Aerospace
  * Environment
  * Safety & Security
  * MNBS
Presentations may cover different aspects of the Smart Systems life cycle, such as conception, design, prototyping, manufacturing, reliability & test, use, service provision, standardization, and end of life.
We also invite presentations on new materials for Smart Systems, new technologies, production processes and the required equipment.
Since Smart Systems Integration requires an extremely broad range of multi-disciplinary skills, and at the same time has the potential of motivating star students and young talents for a career path in this field, we particularly invite presentations on success stories in education and training on the job.
Irrespective of the priority area addressed, presentations should be in line with the industrial and applications driven character of the EPoSS Annual Forum.
Presentations will be selected by the members of the EPoSS Executive Committee.
If you wish to participate in the Call for Presentations, please send the proposed title of your presentation, an abstract (length: 1500 – 3000 characters), together with your full contact details, a short biography, and a photo to the EPoSS Office (contact@smart-systems-integration.org) by 18th July 2014.
Invitations for selected presentations will be sent by 8th August 2014.
If selected, the deadline for submission of the full presentation will be 12th September 2014.
Invitation to the EPoSS General Assembly, Annual Forum & Engagement Day 2014
This year's EPoSS Annual Forum is the first since the launch of Horizon 2020 and the new ECSEL JTI.
In combination with the EPoSS Engagement Day, this event is a unique opportunity for all those involved in the European Smart Systems Integration Ecosystem to
meet with key representatives from industry, research, education, finance & funding, as well as from PPP and cluster management organisations and from public authorities,
engage with a fine variety of Smart Systems aficionados to put your ideas into practice,
exchange experiences in the conception, design, prototyping, manufacturing and application of Smart Systems,
receive first-hand information on trends and developments in Smart Systems Integration,
learn about and get involved in the SSI Ecosystem, including EPoSS and ECSEL,
take on an active role in reviewing and validating research priorities and roadmaps in Smart Systems Integration,
make use of the opportunity to disseminate best practice examples from education to markets.
Preliminary Programme
Throughout the 3-day event, there will be a poster and demonstrator exhibition that will showcase best practice examples of Smart Systems Integration as well as innovative products and technologies.
 
1st Day – Wednesday, 24th September 2014
The EPoSS General Assembly (starting at 2 pm) is dedicated to EPoSS members and all those who intend to become a member. It will comprise reporting on the platform's activities, operational and financial issues, and the activities of the EPoSS Working Groups, and a presentation of future strategies and priority areas. Dedicated EPoSS Working Group meetings and the Final Event of the EC funded Coordination Action Smart Electric Vehicle Value Chains (Smart EV-VC) will be followed by a Gala Dinner.
2nd Day – Thursday, 25th September 2014
The EPoSS Annual Forum is open to all stakeholders. It will comprise high-level keynote speeches and selected presentations from the EPoSS Call for Presentations as set out below. Industry and research will give insights into the strengths and capabilities of the Smart Systems Integration Ecosystem. The conference will begin at 9 am and end at 4:30 pm. Following this, there will be a meeting of the EPoSS Key Technologies Working Group, a guided tour of the poster and demonstrator exhibition, and a Social Event.
3rd Day – Friday, 26th September 2014
The EPoSS Engagement Day (ending at 1 pm) will be organised by the EC funded Coordination Action Mobilising Expert Resources in the European Smart Systems Integration Ecosystem (EXPRESS). It will start with the presentation of the consolidated Strategic Research Agenda (SRA) developed in EXPRESS, followed by a Smart Systems Competence Radar and a review and validation part involving the audience. An overview of engagement opportunities both in Horizon 2020 and in the ECSEL JTI will be the starter for subsequent open networking.
Poster & Demonstrator Exhibition
Participants are invited to exhibit and present posters illustrating best practice examples of Smart Systems Integration from education to markets as well as demonstrators on Smart Systems research, products and technologies.
For more information on the poster and demonstrator exhibition and the rules for exhibiting and presenting posters and demonstrators, please go >>here
Registration
Participation in the EPoSS General Asssembly, Annual Forum & Engagement Day 2014 is free of charge for EPoSS members and speakers. For all other participants, the fee is 400 EUR. Registration also allows exhibition of a poster or demonstrator.
Registration is mandatory for all participants. Online registration is available >>here
Venue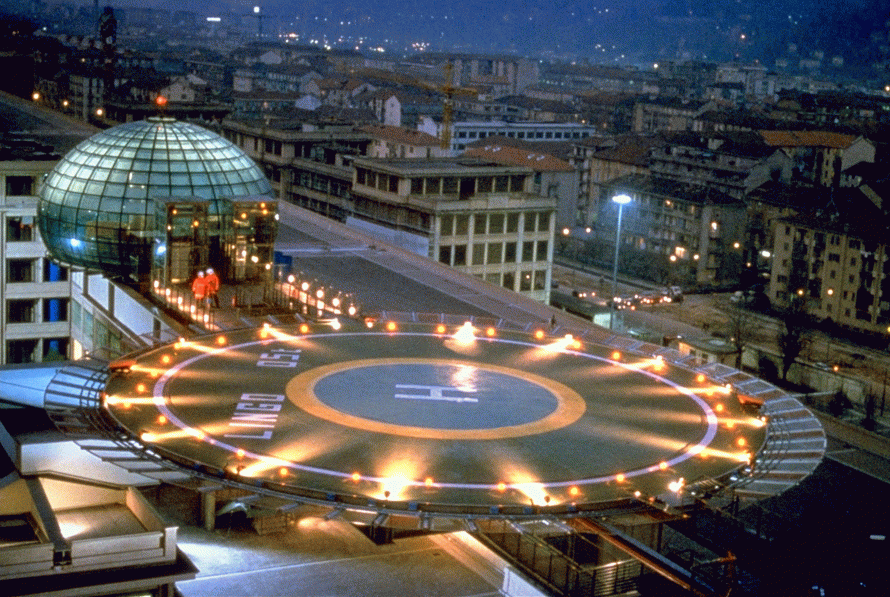 The event will take place at:
Centro Congressi Lingotto
Via Nizza 280
I-10126 Torino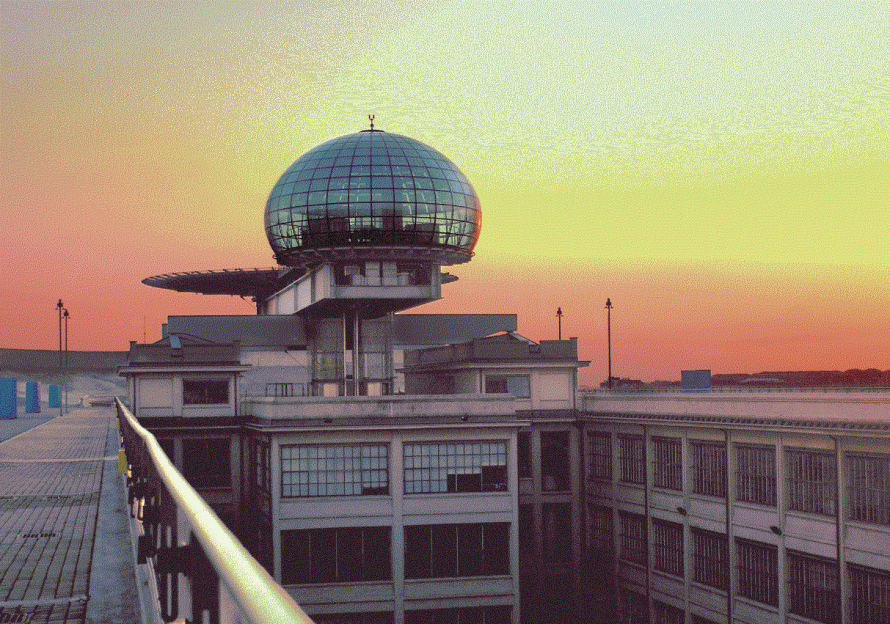 More Information
A Flyer can be downloaded >>here
The Call for Presentations is available >>here
For information on the Poster & Demonstrator Exhibition, go >>here
The full Programme will be available at the end of August >>here
A list of Hotels is available >>here
For online registration, please go  >>here
Contact
EPoSS Office / EXPRESS Coordinator
c/o VDI/VDE Innovation + Technik GmbH
Steinplatz 1, 10623 Berlin, Germany
Phone: +49 30 31 00 78-155
Email: contact@smart-systems-integration.org
www.smart-systems-integration.org/annual_forum
Organisers

EPoSS – the European Technology Platform on Smart Systems Integration
EXPRESS – Mobilising Expert Resources in the European Smart Systems Integration Ecosystem
– a CA funded by the European Commission in FP7 (GA no 610551)
Sponsors and Contributors